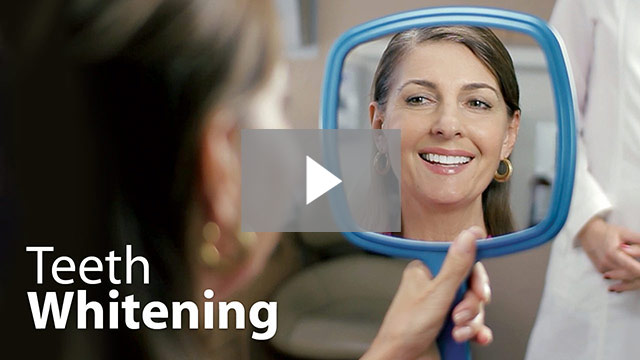 Many different factors can cause your teeth to lose their brightness, including age, food, beverages, tobacco use, and medications. Dr.  Koenig and our team offer the in-office Zoom! Whitening system, which can be performed right here in our Orlando dental office.
Candidates for tooth whitening
We invite you to consider Zoom! Whitening if your teeth are stained or discolored with a tint that is:
Zoom! does not always have optimum results with gray stained teeth. If you have gray discoloration, extreme dental sensitivity, heavily stained teeth, or periodontal disease, Dr. Koenig may recommend alternative teeth whitening methods or other cosmetic dentistry treatments before whitening for the best results.
Benefits of tooth whitening
For busy professionals and any patient on the go, Zoom! Whitening can remove dental stains and discoloration in a little over an hour – you can even have it done over your lunch break. The Zoom!
system delivers:
A whiter, brighter smile in just one visit
Deep whitening that lasts for weeks
Touch up options to use at home to make whitening last longer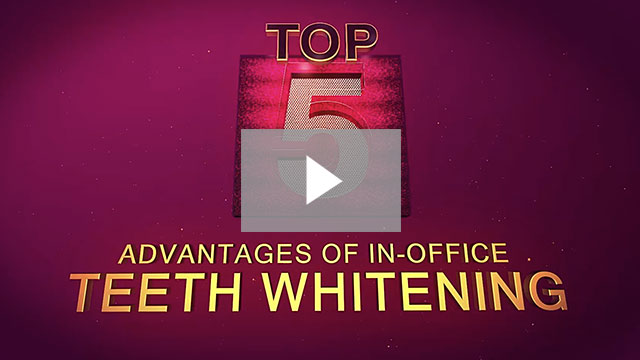 Dr. Koenig check whether you're a good candidate for tooth whitening, and if you are, the procedure can be done right away. A special whitening gel will be applied to your teeth, and a patented lighting system will be used to activate it. You can enjoy our patient amenities while relaxing during the treatment.
When the whitening is finished, you will immediately be able to go back to what you were doing. You may experience some sensitivity for a few days, but this should quickly pass. You can use toothpaste for sensitive teeth if needed.
If you don't want in office whitening, we also offer take home whitening trays, or you can receive information about porcelain veneers for a permanently white smile.
Think tooth whitening is just what your smile needs? Call our office or use this form to request an appointment.